Prismatoids
A downloadable game for Windows, macOS, Linux, and Android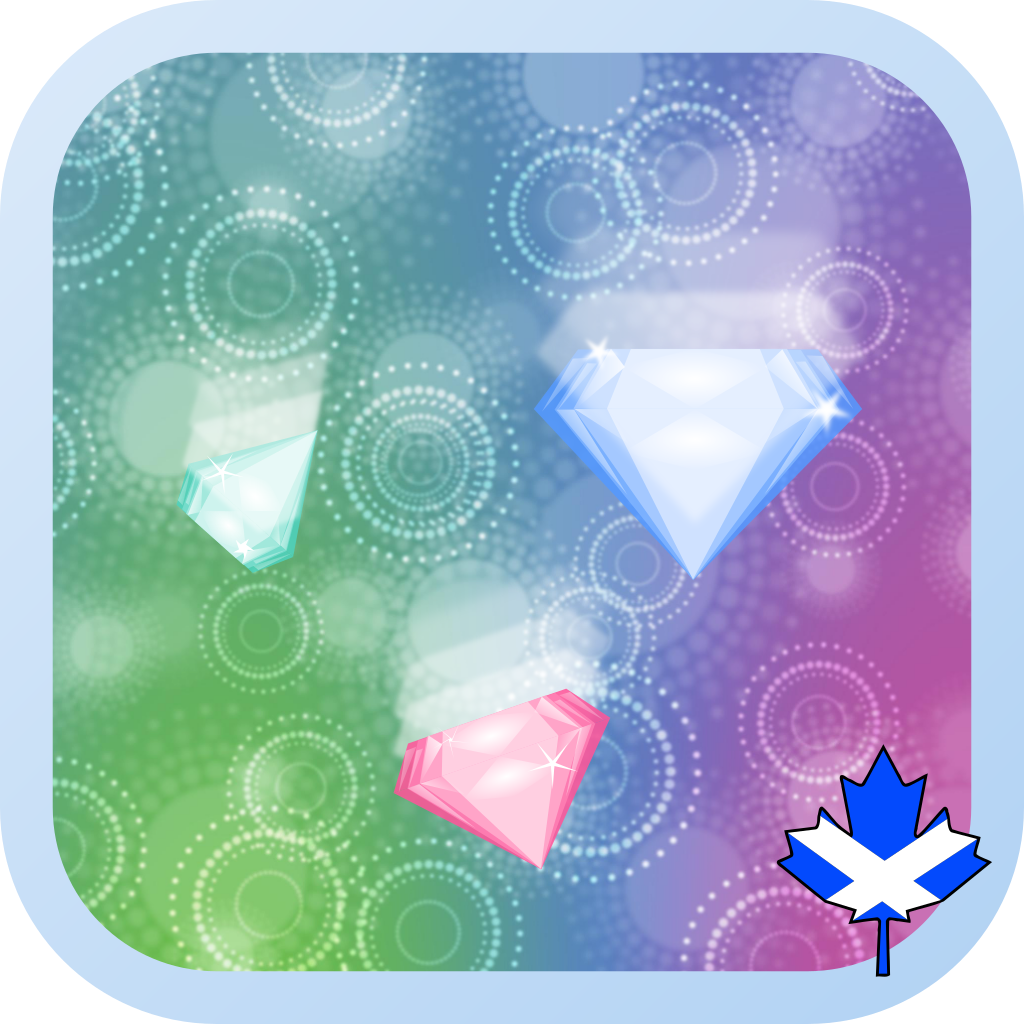 Gem Smashing Puzzle Fun!
In geometry a prismatoid is a polyhedron where all vertices lie in two parallel planes... We don't know what that means either - so lets just SMASH THEM!. Prismatoids is a fast paced geometric object matching game. Match falling shapes as they land in groups of 3 or more to watch them explode and get points. But the game gets faster as you play. See how far you can get and challange your friends to do better!
Try out the new Puzzle game from Maple Scot development. Prismatoids is a new take on the classic matching puzzle game genre. Geometic shapes drop from the top of the screen in groups of three. Match 3 or more identical shapes in a line vertically, horizontally, or diagonallly to destroy them and get points. The more you match the more points you get. Combos and Chains yield massive bonuses. Special toids can help or hinder your play from time to time. Play keeps getting faster as you progress, so you need to think quick before the gems pile up and touch the top of the play area.
Controls
Prismatoids can be played either with On Screen controls or by touch gestures.
| | |
| --- | --- |
| | Swipe or drag sideways to move the gems as they fall |
| | Tap to rotate order of Gems |
| | Swipe Down to drop fast |
On screen controls can be turned on or off on the pause screen. You can also move them to the top, middle, or bottom area of your device - whichever is most convenient.
Tap to move gems left or right as they fall
Tap to rotate order of Gems
Tap to drop down fast
Scoring
Match 3 identical gems in a row in any direction for 100 points. Each additional toid doubles your score:
Match 4 gems for 200 points!
Match 5 gems for 400 points!!
match 6 gems for 800 points!!!
If you make two simultaneous matches in different rows or directions then you have a COMBO and get a combo bonus of 2.5 times your score for each additional row matched
If you're matches cause additional gems to fall and create more matches then that's a CHAIN REACTION with a MASSIVE bonus of 250 times your score for each additional level of the chain!
Special Gems
| | |
| --- | --- |
| | Randomizer - Turns into a RANDOM gem when it lands. |
| | Bomb - Destroys all nearby gems around the spot where the bomb lands |
| | SuperBomb - Tinted with a random colour. The superbomb destroys all nearby gems around the spot where the bomb lands, but any gems in the proximity that are the same colour as it's tint increase it's destructive power. |
| | Blaster - Comes either horizontal or vertical. Intense laser beams are emitted from the ends when it lands, destroying a whole column or row of gems at once. |
| | Annihilator - Land this on top of another gem and it focuses all of its energy through it until ALL gems that match it's colour on the play field are destroyed. |
Gems destroyed by a special don't score any points but if they cause other toids to fall and match then points are scored for those as normal.
Prismatoids is Copyright 2015 by MapleScot Development. All rights reserved. All images on this page and within the game are copyright 2015 MapleScot Development
Music: " Pamgaea" Kevin Macleod (incompetech.com) Licensed under Creative Commons: By Attribution 3.0 http://creativecommons.org/lic...
Download
Click download now to get access to the following files:
Also available on